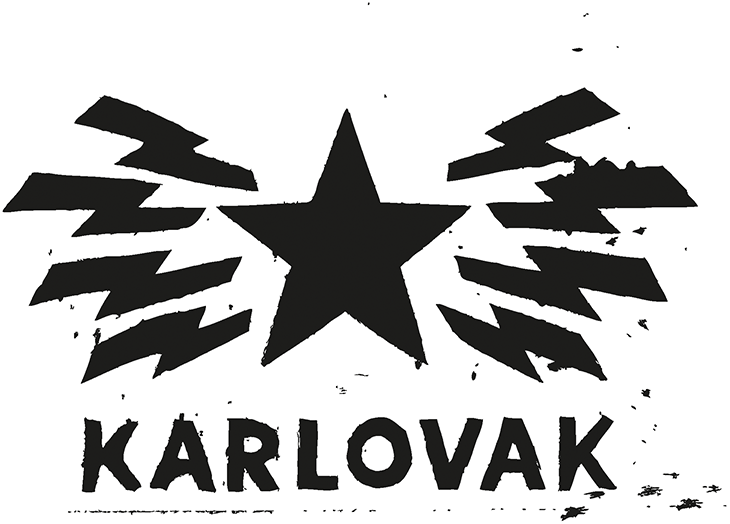 Karlovak is the lovechild, brainchild and the inner child of Stockholm based DJs and producers Mr. Tophat & Art Alfie. The label releases House music for the club nights that most certaintly can't end. All releases will be available on 12" vinyl, some will be available digitally.
Karlovak consist of four different lines KVK, KVKR, KRLVK and a sub label called Karlovak Chrome (KVC).
Karlovak releases has been licensed by Defected (Loco Dice In The House), Ostgut Ton (Ryan Elliott Panorama Bar Mix 06) to name a couple and have been played by the 'who's who' in the contemporary House and Techno scene.
Karlovak was founded by, for and around label head honchos – Mr. Tophat & Art Alfie. For those unfamiliar, the Swedish duo have been making serious waves all over Europe for the past two years. Through their label Karlovak, they've put out over a dozen releases of raw, driving, disco infused, party house.
The success of the label led to Mr Tophat & Art Alfie getting to showcase their combined 20 years of DJ experience on frequent basis around Europe with touchdowns at hotspots such as Berghain/ Panorama Bar, Fabric, Rex, Sonàr to name a few.
In their hometown Stockholm the duo holds a residency at Under Bron where their Karlovak nights and long extended six hour B2B sets has turned in to quite an institution.
The duo is widely considered as one of the most prominent, forward pushing and influential forces in today's musical landscape.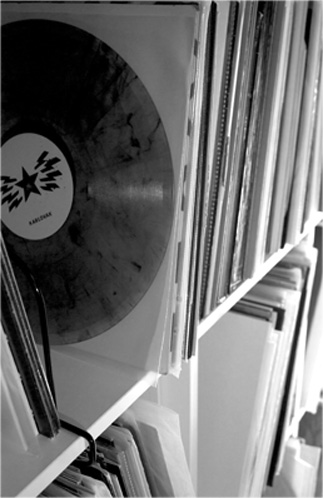 Releases
KVK
A highly conceptual house music line by Mr. Tophat & Art Alfie consisting of ten releases of grey marbled wax. So far 8 releases has hit the stores and the last two is coming out 2015.
KVKR
This line consists of remixes of the KVK line. Remixers so far have been Ryan Elliott, GW, Loco Dice, Samo DJ, Joel Mull and Molly.
KRLVK
This is the future for Karlovak. This line will take over from the KVK and release originals from other artists alongside future works from Mr. Tophat & Art Alfie.
Karlovak Chrome
Chrome represents a more twisted and experimental sound and is only available on vinyl.
Contact
Label & Publishing Enquiries
E: talk@karlovak.com
Book Mr. Tophat & Art Alfie
Alma Ernst | Backroom-Entertainment
E: alma@backroom-entertainment-artists.com
Artist Enquiries and Requests
Teresa | Karlovak label manager
E: teresa@karlovak.com
Vito Ingrosso | Karlovak artist inquries
E: vito@karlovak.com